Originally published March 31, 2016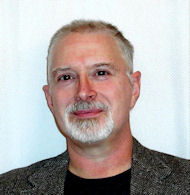 Jasper has been with us for a week now. He came to us from the local animal shelter because he had been returned to them from a rescue because his bad behavior was deemed "unmanageable". I was told this meant that he is extremely energetic, jumps on people and cannot be dissuaded from this. This is bad behavior in a small dog.  In one that is around 70 pounds it can prove terrifying to an unsuspecting recipient of such affection. And he does mean it as affection or play.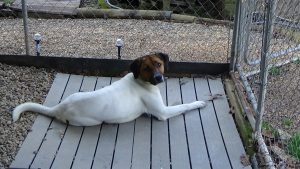 This description immediately popped a couple of presupposition flags in my mind:
1) It seems this behavior is often the result of a family adopting a puppy but making no attempt to train it. While it's an adorable ball of fluff, jumping up on your legs eager for attention is cute. When it becomes a 30 pound dog, it's less endearing. When it's 50 or more pounds, the poor dog ends up at the local shelter because it's a major nuisance and "they can't do anything with it". So of course this bad behavior is the dog's fault. The truth is that no one took the effort to teach it good behavior.