This page offers a look at dogs available from local shelters. These dogs are not in our possession, but could be if we can get a sponsoring rescue to accept them or if approved by our Adoption Placement Coordinator for adoption through PMFC. This list will change frequently. New dogs are added at the bottom.
Luna
At Newport Animal Control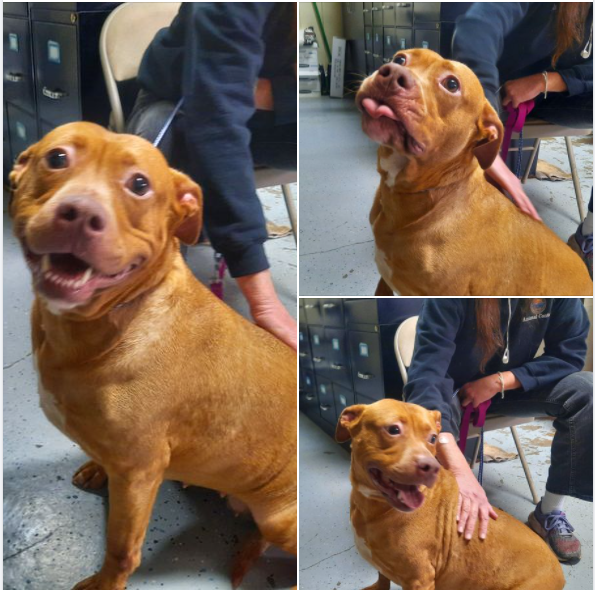 History: Picked up as a stray, she is fearful of strangers, but doing well with the shelter staff.  Not currently adoptable, rescue only.  Unfortunately when the shelter fills up and they need the room this girl will be at the top of the euthanasia list. She needs an angel!
---
Moo & Layla
At Newport Animal Control since Dec 4
UPDATE: these two are now "unbonded" and available separately. Layla is a snuggle baby.
History: Picked up as strays, these siblings are young  Jack Russel Terrier mixes at City of Newport Animal Control.  Until they get to know you, Moo (black and white male) will defend his sister Layla from you.  Layla is laid back and sweet.  Once acquainted, both are friendly. They are available separately.
---
Zorro
---
Parker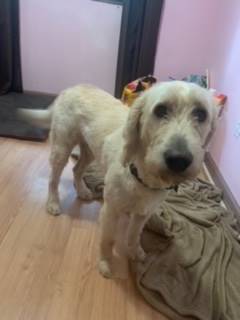 Parker is being given up because his "mom" hasn't got the time to care for him and he's being neglected. He's a poodle mix who looks much better when he's been groomed – but that's been a while.
Parker is not neutered but is housebroken.
Parker is living at home right now, but that's not really a good place for him.
---