It has been said that keeping up with animal rescue is like emptying the ocean with a teaspoon. When one group of people attempt it all on their own that certainly proves true. But when various rescue groups, donors, drivers, and event volunteers all work together we can accomplish amazing things!
Listed below are some of the entities we work with so we can keep saving dogs in our area.
---
Local Affiliations
---

Cedarwood has been our family veterinarian for many years. P.M.F.C. has provided rehab/recovery care to orphaned dogs brought to Cedarwood for emergency medical attention. NOTE: Cedarwood is not a non-profit, but donations made on Piney Mountain Foster Care's account at Cedarwood are tax deductible under PMFC's 501(c)(3) status.
---
City of Newport Animal Control

N.A.C. runs a limited "shelter" and accepts owner surrenders from residents of the city only. They do adopt out these surrenders and unclaimed stray animals that are picked up and brought to their holding facility. They also work with several local rescues, including Piney Mountain Foster Care, to save the unwanted animals.
---

H.E.A.R.T.S., LLC (Hopson Express Animal Rescue Transport Service) is committed to safely and lovingly transporting animals from rescue groups in the South to their new families in the Northeast. This is USDA licensed transport founded by husband and wife team, Jason and Amanda Hopson. Their goal has been to create a transport service that we would feel confident in putting their own fosters on to travel to their anxiously awaiting homes.
---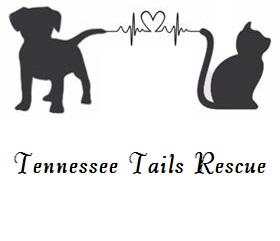 ---
---
Nationwide Affiliations
We work with the following entities to secure funding and find forever homes for the dogs we rescue locally.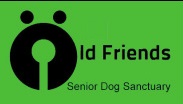 ---
A Pathway to Hope
A foster based rescue in Northern, NJ dedicated to the rescue, rehabilitation and adoption of abandoned dogs and cats, with a focus on special needs cases, south to north rescue of northern breed dogs, local rescue of stray cats and all breeds of dogs and community outreach to further the cause of rescue.
---