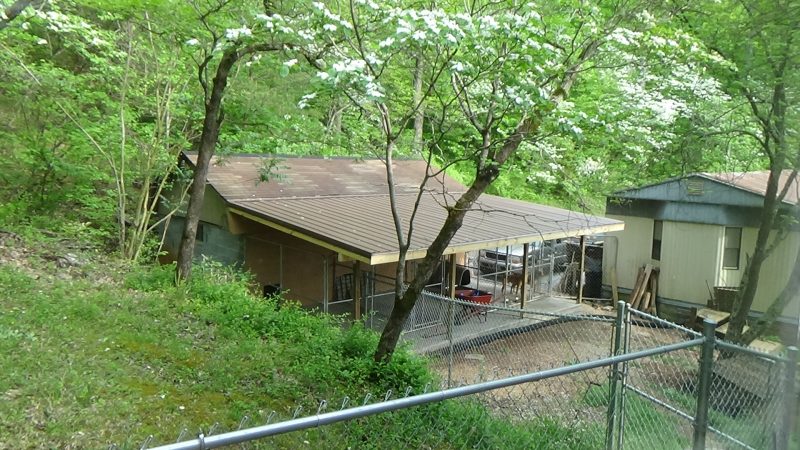 Piney Mountain Foster Care is a small, all volunteer, non-profit skilled care facility located on 4 acres of mountainside property in Edwina Tennessee. We got our start in 2012 by caring for dogs going through heart worm treatment.  We are NOT a public animal shelter.
Our Mission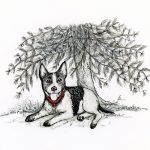 Our primary mission is to help rescue dogs from kill shelters.  Many need health care.  Most need training.  We offer medical rehabilitation and behavioral modification in a tranquil setting.
When adoptable, we work with and through our Canine Rescue Partners locally and around the nation to find these dogs quality homes.
The secondary mission is to raise awareness and promote prevention of animal cruelty and to curb rampant companion animal over-population by promoting low cost spay-neuter programs.
Funding Foster Care
To keep the facility maintained and provide food and medical care to our residents, we depend on donors like you.
NOTE: PMFC is an all-volunteer organization.
All money donated to Piney Mountain Foster Care, Inc.
is used to provide care to the dogs, not salaries or benefits to humans.
PMFC is a 501(c)(3) Public Charity EIN: 84-3593563

Other Ways to Help
Current Residents
Most dogs get a page that offers photos and video of that dog interacting with people and other dogs as well as descriptions of their personality, habits, and progress in training. As adopter Debra Sollitto told us, "I have read your blog about Julian many times. It was posted by Meryl on the Fur Friends in Need Facebook page. That blog and the videos of Julian are the main reason that we pursued this adoption. After I met Julian at the adoption event and saw those videos, I knew that I had to have this dog".
We encourage rescues taking our dogs to link to the page related to that dog and use it in finding them a forever home. Below are our current residents. Former Fosters are on the Foster Dogs of the Past page.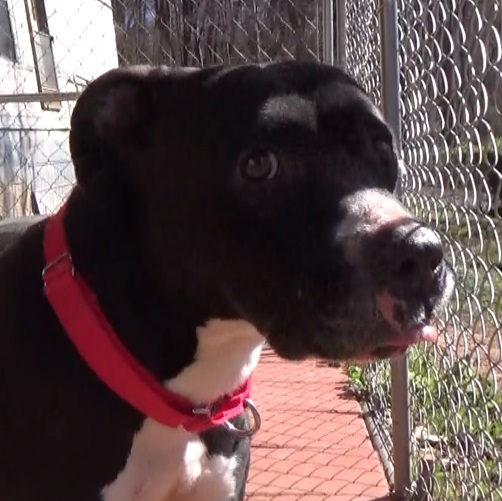 Autumn Arrived Nov 4th, 2023 – Female | Adult | Foster/Available through Foxy Family Rescue
Lickey Mickey Arrived Mar 20, 2023 – NAC | Male | Adult | Available
Zane Goodfella Arrived Feb 18, 2022 – Stray | Male | Adult | Available
Brutus Arrived Feb. 6, 2023 – FFR | Male | Adult | Foster/Available through Foxy Family Rescue
Luna Luvpitt Arrived Mar 22, 2021 – NAC | Female | Adult | Available
Pearl Brindusky Arrived June 9, 2021 – NAC | Female | Adult | Available
Blade Malacollie Arrived July 10 '2020 – Adult | Forever Foster
Blondie-Bear Arrived March 2013 – Senior | Resident/Mentor
Callie Roo Arrived Dec. 2017 – Senior | Forever Foster
Josephine Arrived Apr 2017 – Adult | Resident