As of November 26th, 2019 Piney Mountain Foster Care, Inc. is a Tennessee based non-profit corporation designated a 501(c)(3) Public Charity by the I.R.S.: EIN: 84-3593563.  As such we have a Board of Directors and requirements to make certain aspects of our operation and finances public.  We do that on this page.  Our mission statement and programs description are on the Home page.
Board of Directors Meetings

The 2020 meetings of PMFC's Board of Directors will be:
9:00 AM on March 7th,  June 6th,  Sept. 5th,  and Dec. 5th
in the Smoky Mountain Home Health & Hospice conference room.
222 Heritage Blvd, Newport, TN 37821
June 6th Agenda
Meet the Board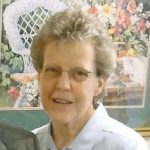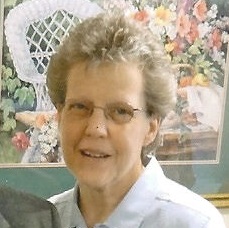 Marie Bittinger — President/Secretary
Marie is the payroll administrator at Smoky Mountain Home Health and Hospice in Newport TN.  Marie served on the Cocke Country Tourism Council for 14 years, sits on the Tanner Preservation Alliance Board of Directors, and is active in the Newport Chamber of Commerce, and the Cocke County Partnership.  Marie has always had a love of dogs and has been active in canine rescue since 2012 when she wanted to "give back" some of the love she'd gotten from her dogs after one of them was killed by a bear.  She wasn't ready to adopt another, so she began fostering.
---

Pam Knudson — Treasurer
Pam is a banking professional at Newport Federal Bank in Newport TN.  She has always had a love of animals, she currently lives with a couple of cats, several goats and a flock of chickens.  She is also a maker of quilts.
---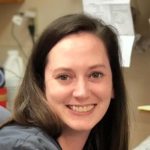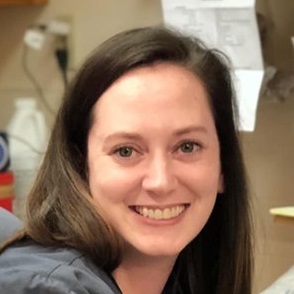 Dr. Courtney Phillips DVM
Dr. Courtney Studied Veterinary Medicine at Lincoln Memorial University and is a veterinarian at Cedarwood Veterinary Hospital in Newport TN.  Dr. Courtney has 3 cats and 2 dogs of her own, and enjoys reading and other introverted activities.
---
Mike Wegner
Mike is retired Air Force.  He put his skills in electronics to use in civilian life by becoming a certified Microsoft Network Engineer.  In Sept. of 2019 Mike retired from his position as IT Security Administrator in a large hospital.  Mike and his wife,  Carmen, run an unofficial cat rescue out of their home and he keeps chickens (and a few cats)  as pets.  For 10 years they also cared for Bullet, who was one of their non-cat rescues. Her name came from her size (large caliber), speed (high velocity) and demeanor (soft nose). Bullet the Bunny thought she was the baddest beast in the house and loved to chase the cats.
---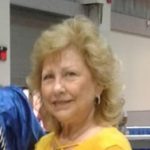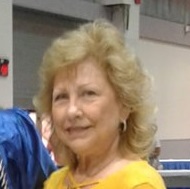 Helen Duvall
Helen is a retired Beauty salon owner of 42 years from Florida. Her parents raised and bred AKC German Shepherds, and she could hardly bear letting go of her puppies. Helen and her husband, Dave, have a seven year old shepherd but she is "daddy's girl". Helen loves to see happy, protected animals.
---
---
Facility Manager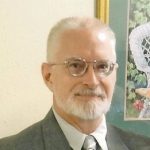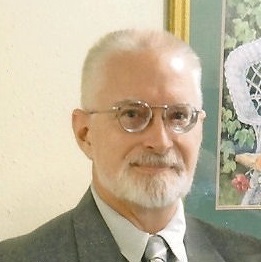 Doug Bittinger — Volunteer
Doug has worked with dogs all his life.  His prior life included lots of business management experience, leading to a business of his own as custom furniture maker and writer.  But he's retired now.  He got active in rescue in July of 2012.  He worked in a high quality shelter as a Kennel Technician in 2017, then decided to devote all his time to caring for and training PMFC residents.  He is known by many as a dog whisperer.
---
---
Documentation
The links below lead to PDF copies of Piney Mountain Foster Care, Inc.'s