On November 26th, 2019 Piney Mountain Foster Care, Inc. became a Tennessee based non-profit corporation designated a 501(c)(3) Public Charity by the I.R.S.: EIN: 84-3593563. As such we have a Board of Directors and requirements to make certain aspects of our operation and finances public. We do that on this page. Our mission statement and programs description are on the Home page.
Board of Directors Meetings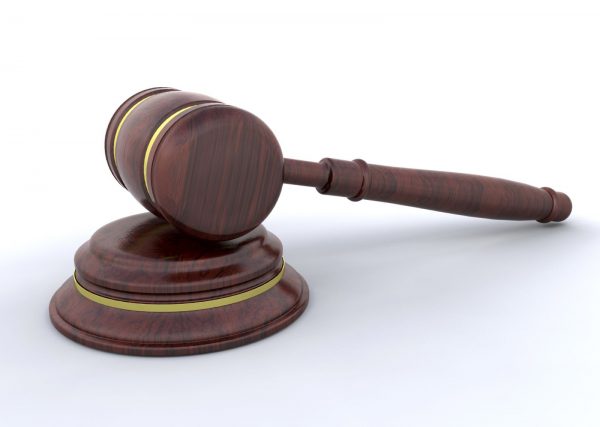 The 2023 meetings of PMFC's Board of Directors will be:
9:00 AM on Jan 14th, Apr 8th, July 8th, Oct 14th
Location for meetings: Bojangles in Newport TN
Meet the Board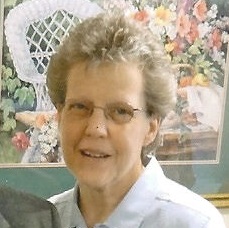 Marie Bittinger — Past President/Secretary
Marie was the payroll administrator at Smoky Mountain Home Health and Hospice in Newport TN for 18 years. Marie served on the Cocke Country Tourism Council for 14 years, sat on the Tanner Preservation Alliance Board of Directors, and was active in the Newport Chamber of Commerce, and the Cocke County Partnership. Marie had always had a love of dogs and was active in canine rescue since 2012 when she wanted to "give back" some of the love she'd gotten from her dogs after one of them was killed by a bear. She wasn't ready to adopt another, so she began fostering. That humble start grew into a 501(c)(3) in 2019. Marie passed away on January 10th, 2022, she is greatly missed.
---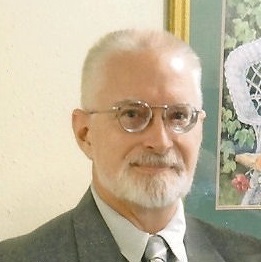 Doug Bittinger — President/Secretary/Facility Manager (volunteer)
Doug has worked with dogs all his life. His prior experience included lots of business management experience, leading to a business of his own as custom furniture maker and writer. But he's retired now. He got active in rescue in July of 2012. He worked in a high quality shelter as a Kennel Technician in 2017, then decided to devote all his time to caring for and training PMFC residents as it became a 501(c)(3) in 2019.
---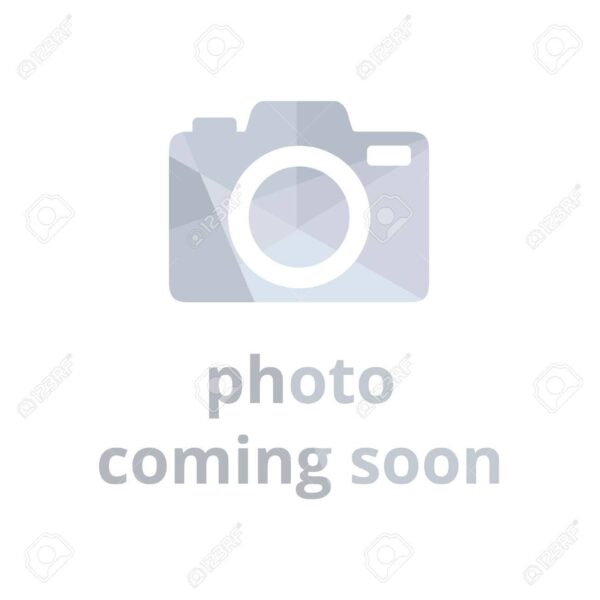 Jennifer Jennings — Treasurer
Jennifer is an accountant for The Donaldson Corporation. She wanted to apply her financial planning talents to helping make a difference for abused and neglected animals.
---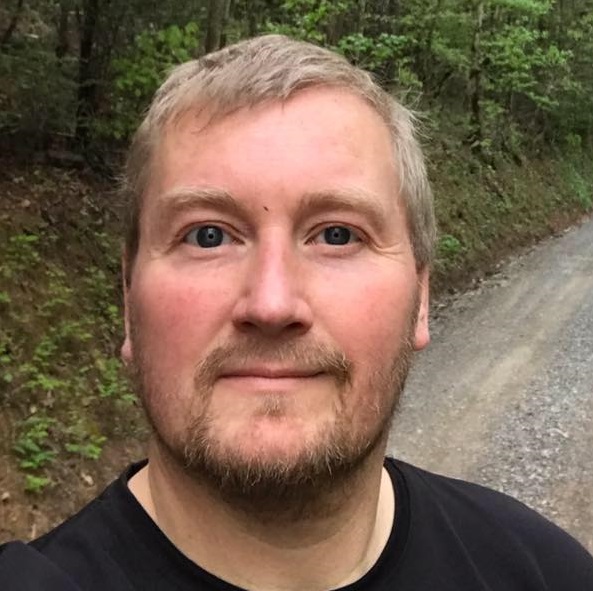 Dennis Dekker — Adoption Placement Coordinator

Dennis is Supplier Quality Engineer at Tuff Torq Corporation, he has been an animal lover all his life, in 2016 his wife got him involved in animal rescue, fostering, and adoption. He has made multiple trips to the north east states, transporting animals for rescues. He has been an active volunteer with the Friends Animal Shelter in Newport TN and is now helping more animals with Piney Mountain Foster Care.
---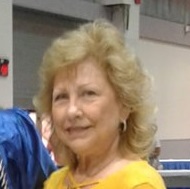 Helen Duvall — Foster Home Coordinator

Helen is a semi-retired Beauty salon owner of 42 years from Florida. Her parents raised and bred AKC German Shepherds, and she could hardly bear letting go of her puppies. Helen loves to see happy, protected animals.
---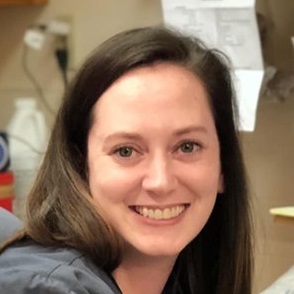 Dr. Courtney Phillips DVM — Medical Advisor

Dr. Courtney Studied Veterinary Medicine at Lincoln Memorial University and is a veterinarian at Clinton Animal Hospital in Knoxville TN. Dr. Courtney has 3 cats and 2 dogs of her own, and enjoys reading and other introverted activities.
---
Documentation
The links below lead to PDF copies of Piney Mountain Foster Care, Inc.'s required documents.