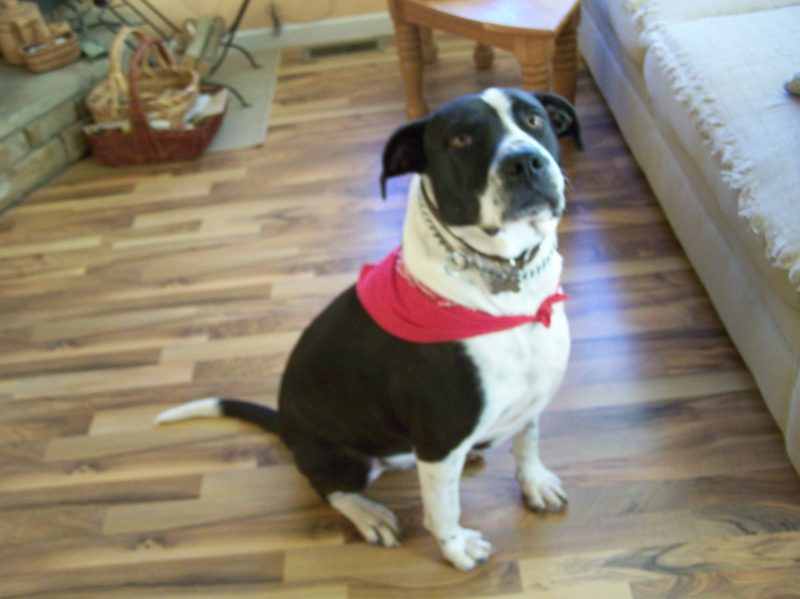 We all occasionally hear stories about dogs that do amazing things to get help when their owner or a family member is in a serious fix. The TV series, Lassie, was filled with such rescues. So much so that "Timmy fell down the well" has become a colloquialism and occasional gag. But real-life instances do occur and are no joke. Here is one such story:
Cochise Calls Me Out to Get Help
It was a crisp but sunny November day. Blondie and Cochise were out in the fenced play yard. Cochise, being our Chief of Homeland Security often barks at something or other: wandering animals, loud cars, the horrible school bus monster. The UPS truck sends him into a frenzy, I have no idea why. I heard him barking but there was something different: the tone was not his normal "I'm going to get you" bark, it was more of an "Alert, alert" bark. And he was out back of the house, not over in the yard. I went to the bedroom to see what he was barking at. Maybe it was a deer in the woods or a turkey; both were plentiful that year.
I parted the curtains, expecting to see him barking up the mountain slope toward the woods that start about 50 feet behind the house. Instead he was facing the window, looking squarely at ME as he barked. The look in his eyes matched the tone of his bark… something was wrong. He had come to get help. I rushed out the back door. Cochise was peeking around the corner. When he saw me he turned and ran.