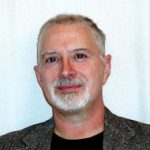 Most any social system will have a hierarchical order to things. Even in a small social system, someone is in charge – someone is the top dog. This is true of people, it is even more so of animals.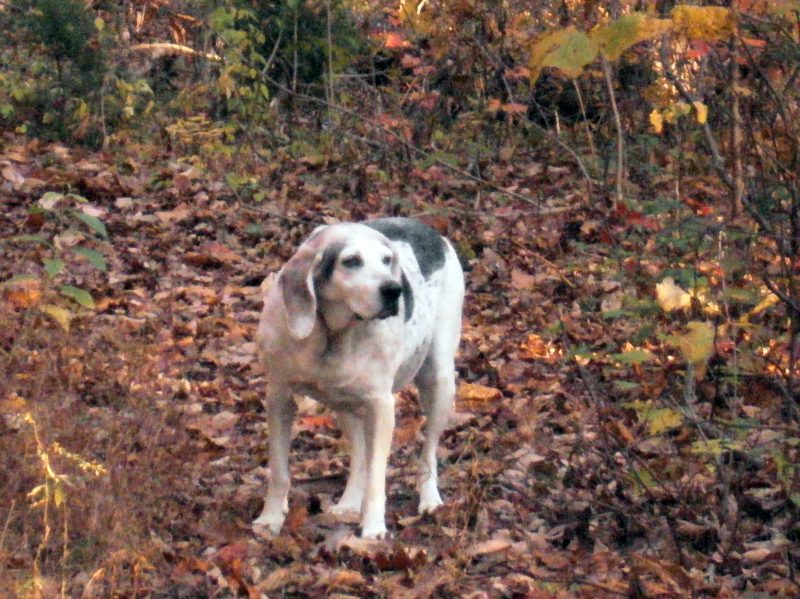 Dolly Dawg was a free range mountain dog since before we got here in December of 2001. Someone had tried to train her as a hunting dog, failed, and disposed of her by dumping her here on Piney Mountain. After we moved into our place we spotted her sitting in a clump of boulders sixty or seventy feet up the mountain slope from our home, watching us as we worked at getting settled. But she would not approach, and would slink off into the trees if we paid much attention to her.
So we began accidentally leaving a pie plate of kibbles out by the tree line. While our backs were turned we would hear ravenous crunching. With time, kibbles, and a great deal of patience we became friends. We christened her Dolly because of her eyes, she looked all made up and ready to go out: Dolled up: Dolly. Eventually she decided that we could stay and she would look after us.
We learned that Dolly was queen of the mountain, all other free range dogs deferred to her. Some came to play with her, to hunt with her, to lounge in the sun with her. She was a beneficent monarch.