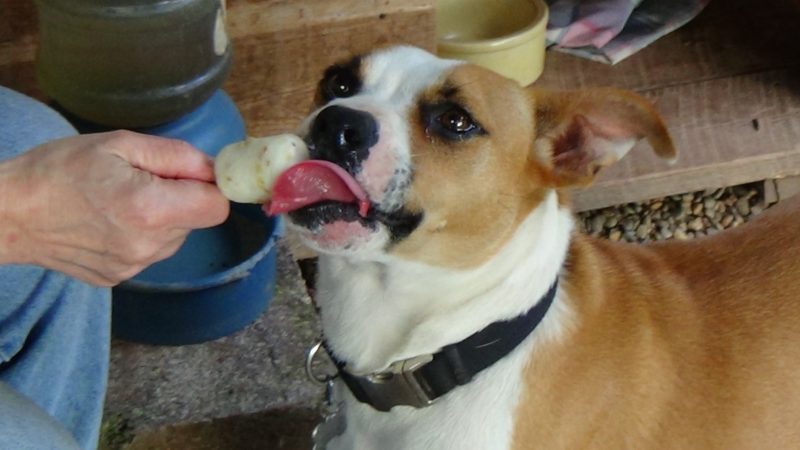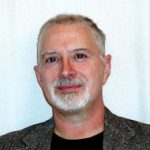 When we treat our furkid companions as family members instead of livestock it's easy to spoil them with dog treats and toys. Sometimes they can become so accustomed to getting treats that they become demanding. This can be a disruption to training and an aggravation in your home-life. Usually it's more of a hopeful anticipation – which is not an undesired behavior.
Dog Treats and Proper Diet
The impact of dog treats on a dog's diet is similar to handing out sweets to a child: if done indiscriminately it can have a seriously adverse effect on their health and well-being. Choose wisely when selecting treats.