Construction on the front wall part of this project is done. I still need to prime the bare wood and install trim, but the hard work is finally done.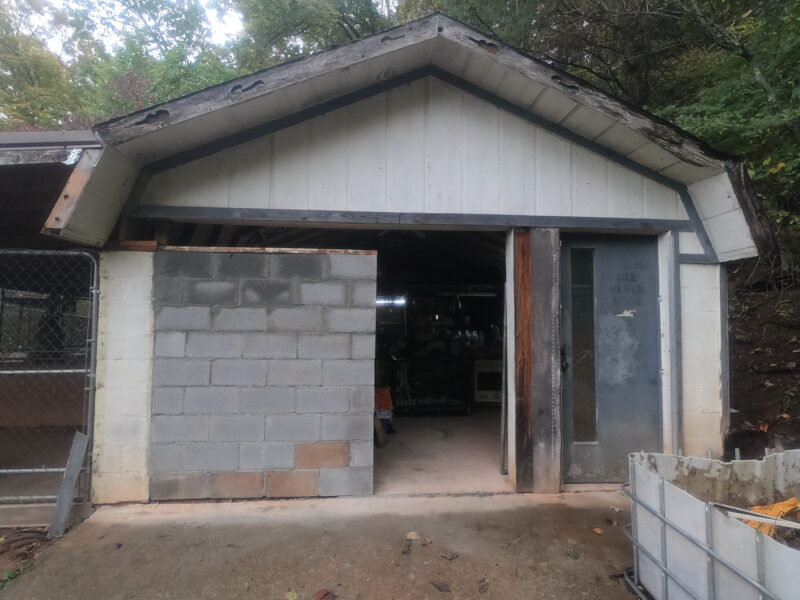 Now lets look at what's going on inside.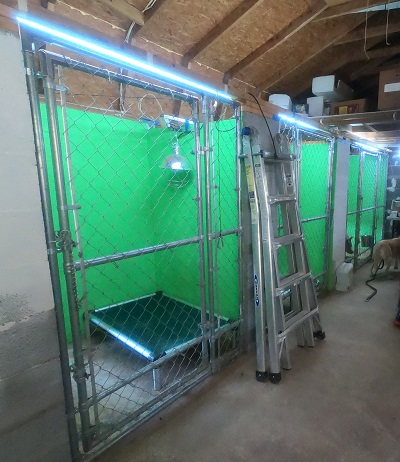 There is a lot of work to do inside. But now it can be done in relative comfort, and our residents can stay warm and snug at night. that will be done easier once we get the insulation installed. That, and redoing the electrical wiring, are next.