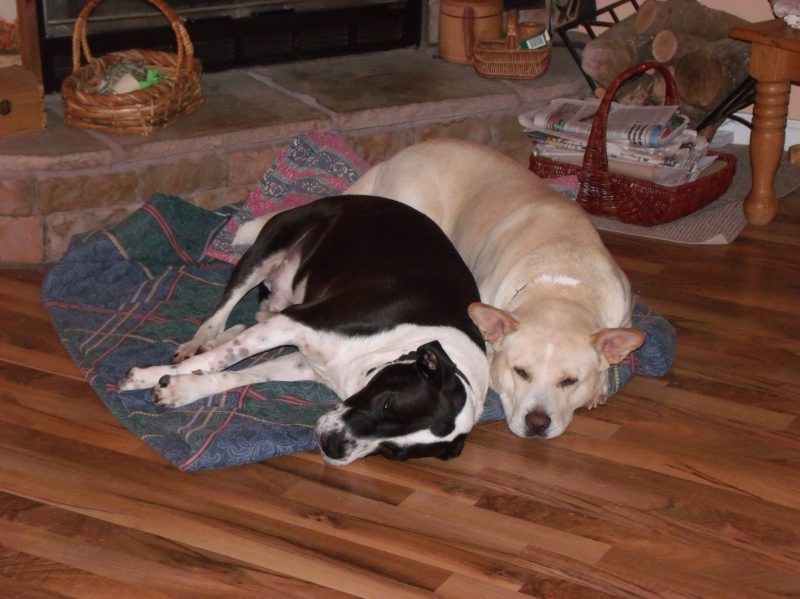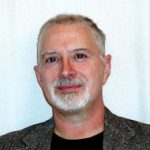 On days when the weather is unpleasant, my assistants: Blondie and Cochise, come into the office with me and the foster dogs snooze in their crates. Normally. If one of the fosters is in the "House Training" phase, they are invited to join us in the office. If they snooze on a bed, all is well. If they're exploring, I have to keep an eye on them to be sure they're not misbehaving. That slows down the work I'm trying to get done.
Of course, we all go outside every couple of hours for some leg stretching, play time, and … ummm … relief time.
When Kingsley (a Retriever/Lab mix) moves between crate and door to the outside he is always jubilant and bouncy. Sometimes he knocks stuff over, rarely does it do any real harm – I try to see that nothing fragile is in this space. Once in his crate, Kingsley settles down and will nap contentedly.
Buster is not so rambunctious, but if left in his crate while I am in the building he will sing about his displeasure.
Buster is Lonely from Doug Bittinger on Vimeo.
Today seems to have been my day for insane thoughts. After a gang-walk this morning…

A Picture of Insanity from Doug Bittinger on Vimeo.
I decided to invite the whole gang in to spend the morning with me in the office.

Office Staff from Doug Bittinger on Vimeo.
I was quite surprised by Kingsley's calm demeanor! I really expected to have to eject him in short order because he would want to rough-play with all his buds. But he picked out a spot and settled in. After a while Blondie went to take up her place at the big window in the next room – she likes to watch the birdies – and Kingsley slipped into her cave to keep it warm for her.
He's a good friend.
| | |
| --- | --- |
| If you enjoy our updates, Doggy Tales, and educational articles consider subscribing for notices when new pieces are posted. It's painless and you can unsubscribe any time you want. Your e-mail address is used ONLY to deliver these notices. | |