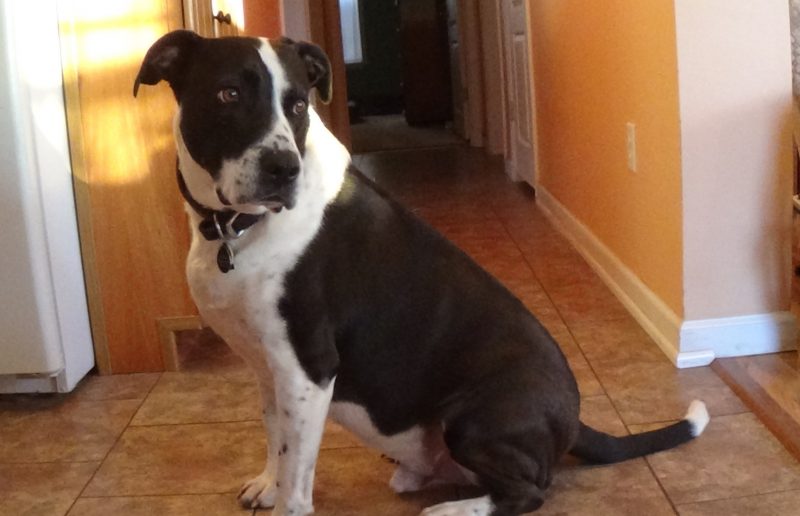 Cochise BigDog passed over the Rainbow Bridge on May 3rd. His final few days involved three trips to Cedarwood Veterinary Hospital, two of them for surgeries, a special purchase of expensive clotting agents, a hasty trip to an Emergency Services clinic in Knoxville, where diagnostics, tests, more drugs, and consultation with an emergency service vet and an oncologist were performed.
Dr. Sandra O'Connor paid the emergency services clinic bill so I didn't have to deal with that on top of losing our beloved Cochise, for that I am grateful. When everything is tallied up and posted to our account, I expect the charges for all these services will be … pretty high. I have opened a Care Credit account as a loan to pay them.
Over the weekend one of the Rescue people we know through Facebook contacted me and asked if she could help us with Cochise's final expenses, and if so, how? I honestly had not considered this possibility and wasn't sure how to go about it. I made a few on-the-fly suggestions, but none were really good ones.
I asked her why she would want to do this? She replied, "I am sure people want to help. He brought joy to many people. Made us smile." Just a few of the other sentiments offered were:
The outpouring of sentiment and support over the weekend was touching. This morning I've set things up to make it easy for anyone else who might want to help financially with Cochise's final expenses to do so. That was on the 7th — on the 9th:
Cochise's Vet bill
has been PAID!
I went in to pay the bill on the 9th and she handed me an invoice for $26.00 — that's all that remained of a bill that had to have
been $2,000 or more to start with.
All in two days!
What an amazing outpouring
of support!
Thank You!
Are our Canine Rescue Friends amazing or what!?
Everyone who helps out will receive a postcard size version of Donna Gregg's excellent drawing of Cochise as a "thank you". If you use PayPal, please be sure to include your mailing address.
---
| | | |
| --- | --- | --- |
| | If you enjoy our updates, Doggy Tales, and educational articles consider subscribing for notices when new pieces are posted. It's painless and you can unsubscribe any time you want. Your e-mail address is used ONLY to deliver these notices. | |